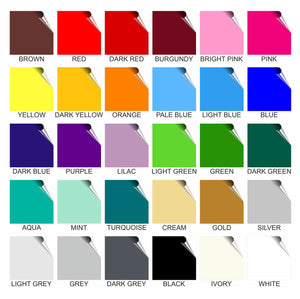 These matt tile stickers are available in a pack of 10, 25, or 50 tile stickers that are perfect for making a decorative statement on a shoestring budget. Printed on high-quality materials, these matt tile stickers instantly update any old unwanted patterns on your walls and give an opulent feel to any space—be it a kitchen or a bathroom.
Below, you can view a video.
The stickers are printed pattern ones, but all stickers are made of the same material, so are put on in the same way. 
This method is known as the "wet" way
You will also receive a paper instructions in your packet, showing the "dry" way.
Here's the video: